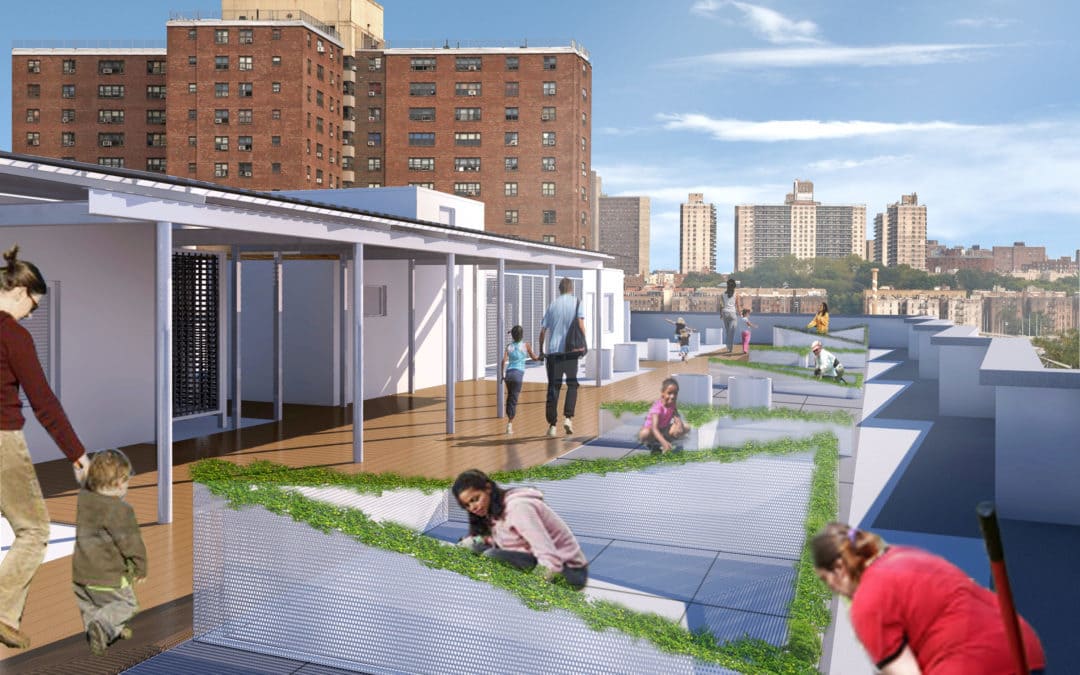 This proposal investigates the opportunity to foster and engage social development and interaction of the building's users be utilizing the roof top area for urban agriculture and cultivation purposes.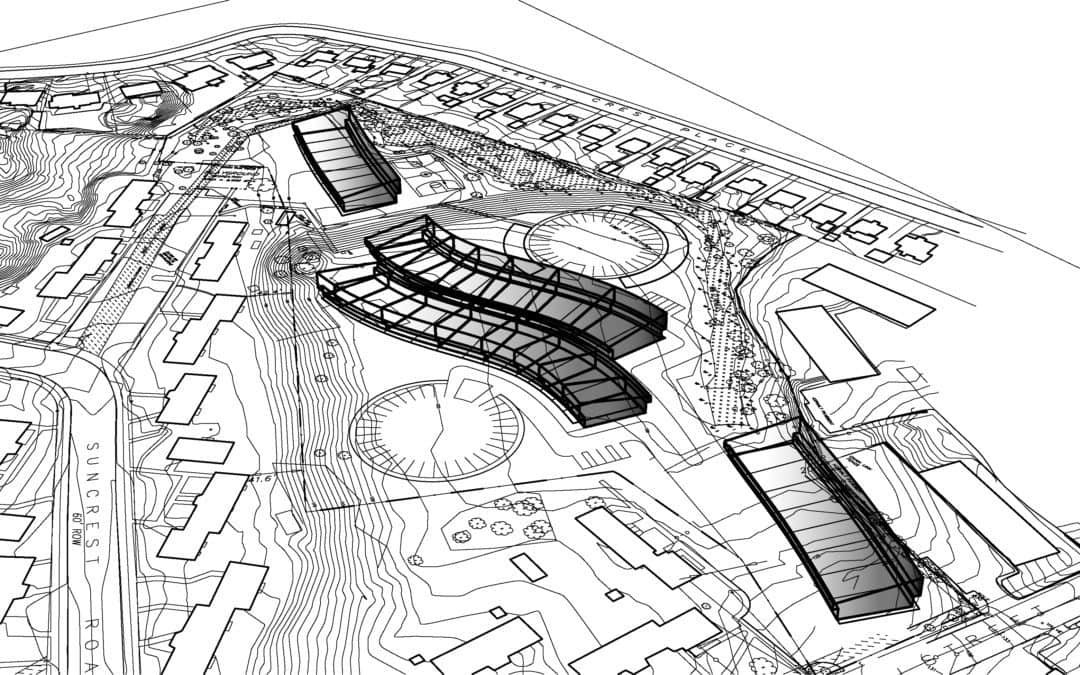 The City of Norwalk sponsored an open call for design proposals on an infill parcel of land within an existing residential suburban community.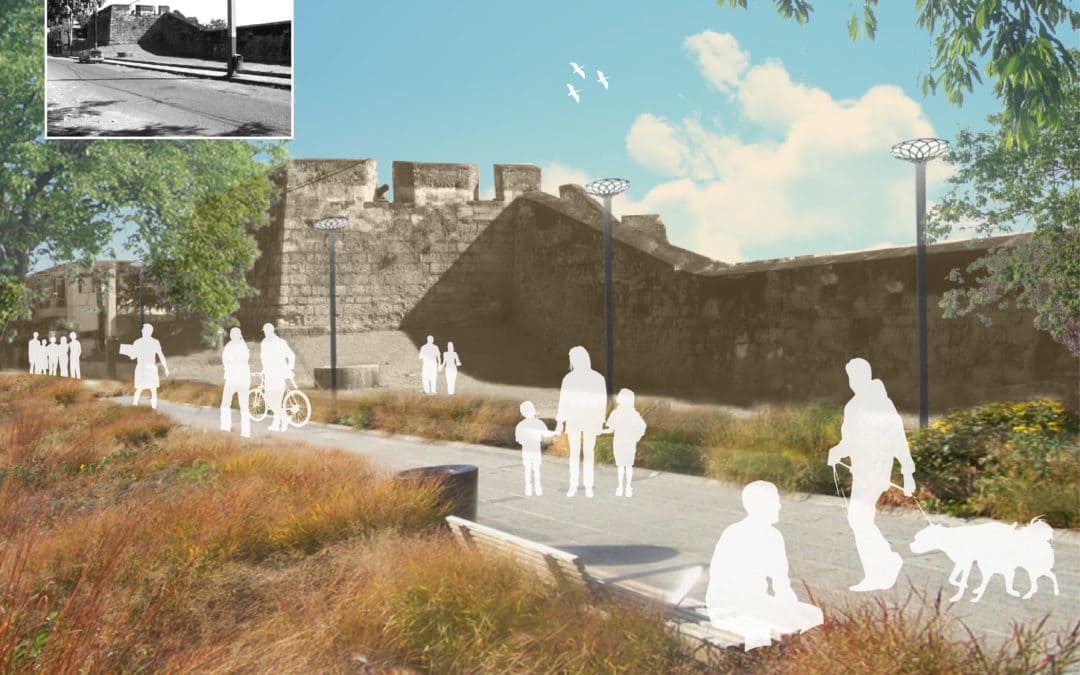 This urban design strategy has enhancing the environmental landscape through balanced optimization in policy, planning & design.